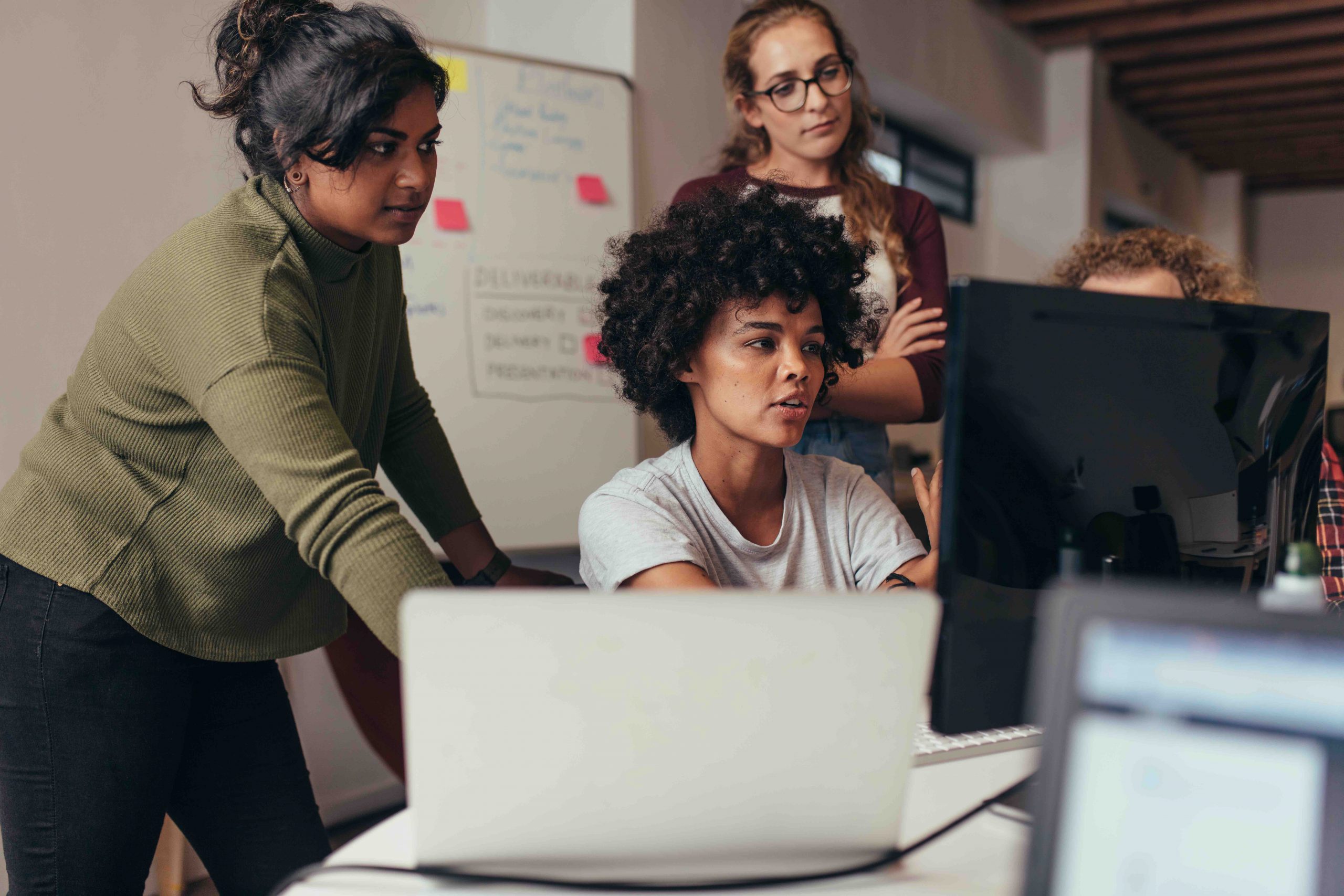 Celebrating Women in Tech ​ for International Women's Day
For International Women's Day 2021, the women of Tarjama were asked about their experiences working at Tarjama. As women make up a smaller portion of the overall tech sector worldwide, it's inspirational to hear Tarjama's amazing women talents share their experiences working at a tech-powered service provider. Responses were thought-provoking, engaging and truly heart-felt! ​
What is it like working in a tech-powered company? ​
"Being a working woman for almost 20 years, I had a chance to experience several types of business models and growth strategies. I saw Tarjama evolve into a tech-powered company with major focus on digital culture and workplace. At first, this was a bit intimidating having to work with new technologies and solutions; but then I felt privileged to have all these tools at my disposal. I believe that machines cannot replace humans in certain areas of work, but I'm sure they helped me improve my speed and communication skills." – Eman, Senior Editor & Translator​
"Being in this position, I get front row seat working with the team to process ideas into a business. Each project presents some challenges and each is a great way to use my skills and gain experience in this field." – Olga, Software Engineer ​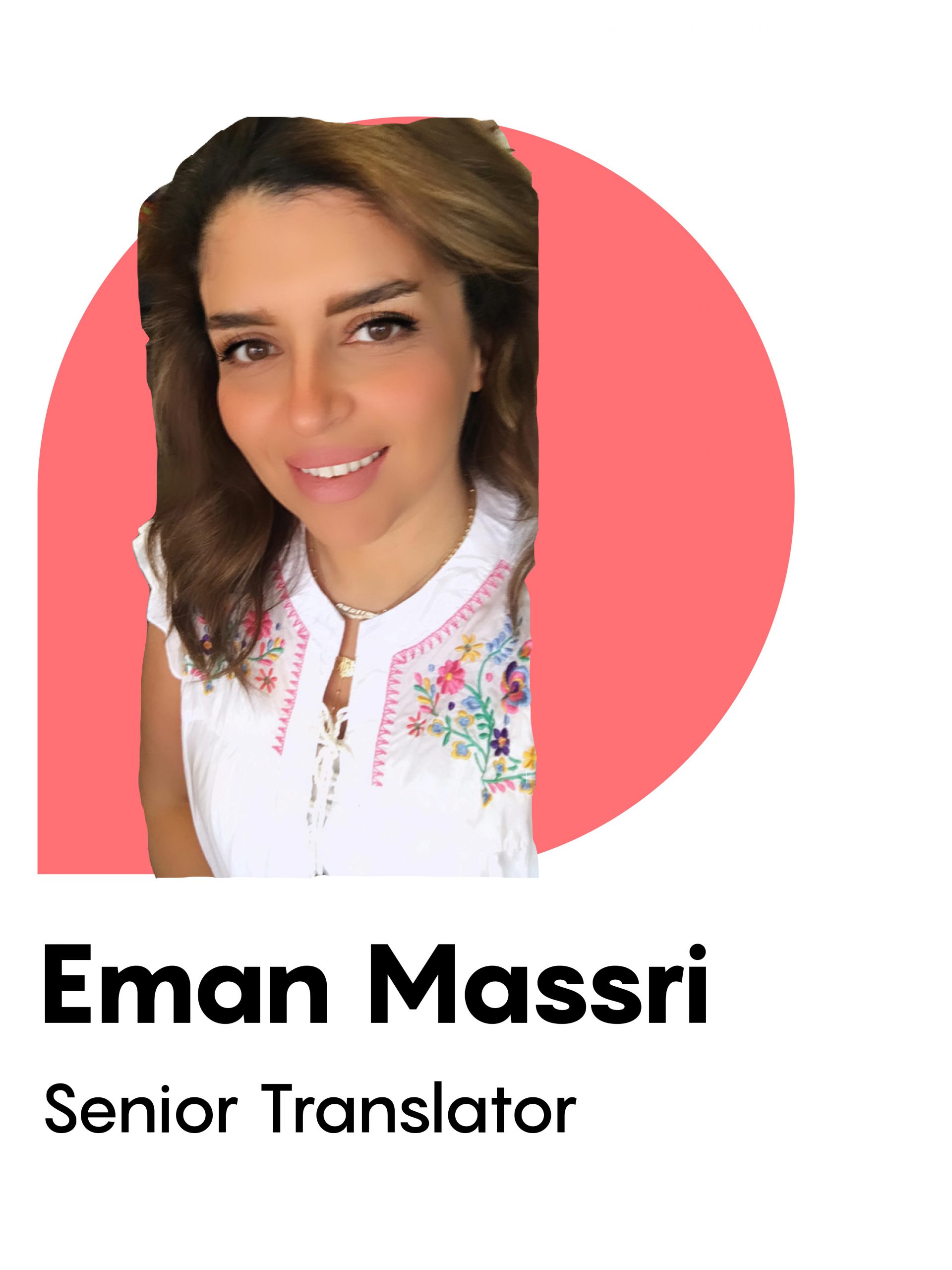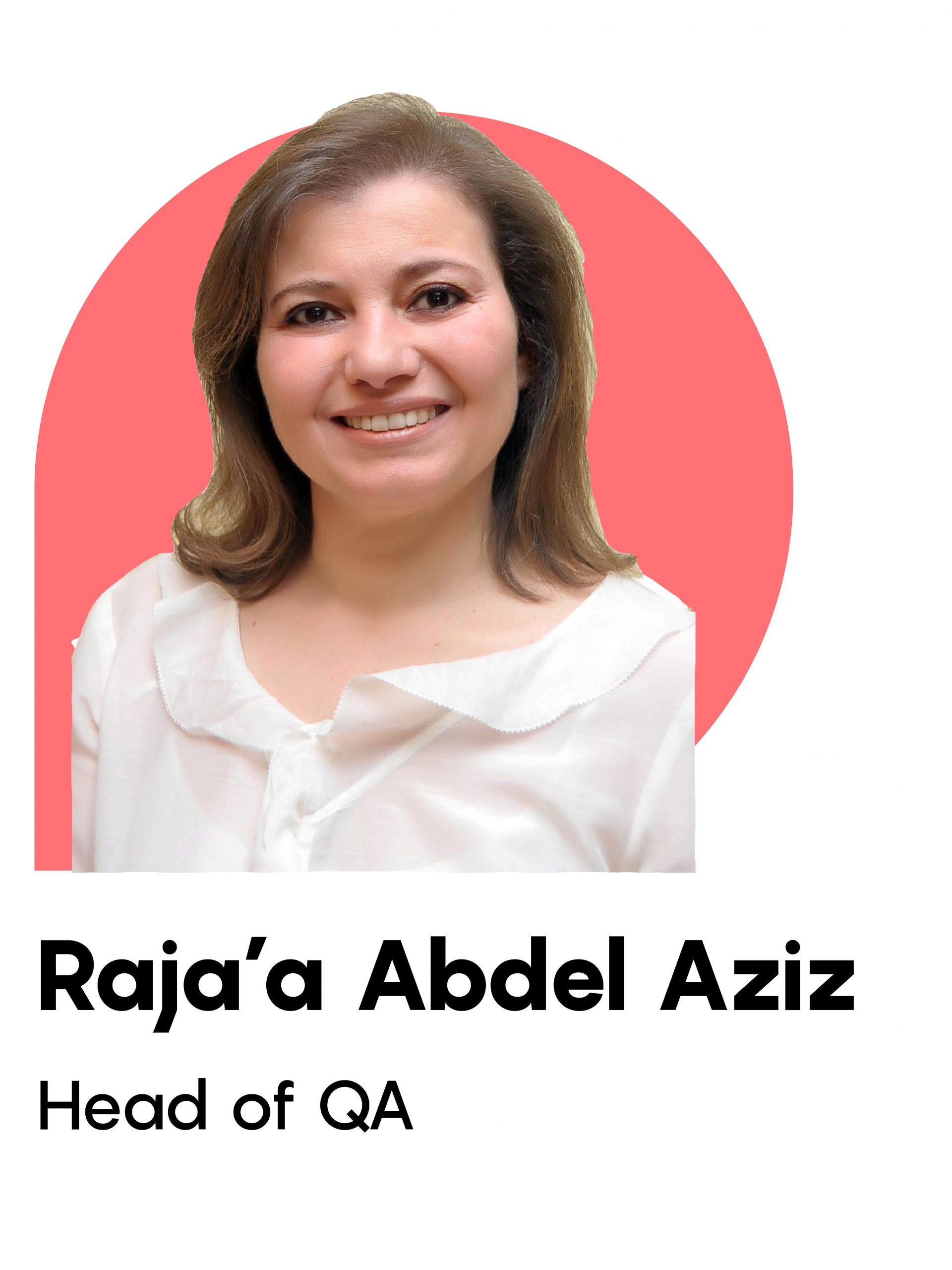 "To me, Tarjama has always been a forward-looking and pioneering company. It looks into developing and harnessing new technologies to serve our clients and enrich the Arabic content. It is safe to say that I am extremely proud of Tarjama's team. The technologies we use at Tarjama has helped me personally and professionally. ​
Last year, while everybody struggled to find ways to continue working, we at Tarjama moved easily from working in the office daily to a work-from-home setup. Our working model adopts technology which we utilize to facilitate communication and streamline our work. Depending on technology in all aspects of our work has helped me in keep a lifelong learning mindset and grow my skills." – Raja'a, Head of QA ​
What is it like working at Tarjama? How is it different from other companies you've worked with?​
"What I like most about Tarjama is the work environment where everyone is happy to help and share experiences with each another. Also, working with other departments like Operations, gives us and the products we develop a meaning, knowing that we're being a productive and active part of this world. Having Nour as our CEO is something I'm very proud of as we don't have that many women entrepreneurs." – Nouran, QA Engineer​
"For me Tarjama is my second family, literally! I've joined the company since day one and was there from the very beginning. Agility, tolerance and forward-thinking, this is how Tarjama is different from other companies. No matter what circumstances I go though, say it's having my first child or having some health issues, Tarjama is always understanding and gives me options to come back stronger every time. " – Eman, Senior Translator & Editor​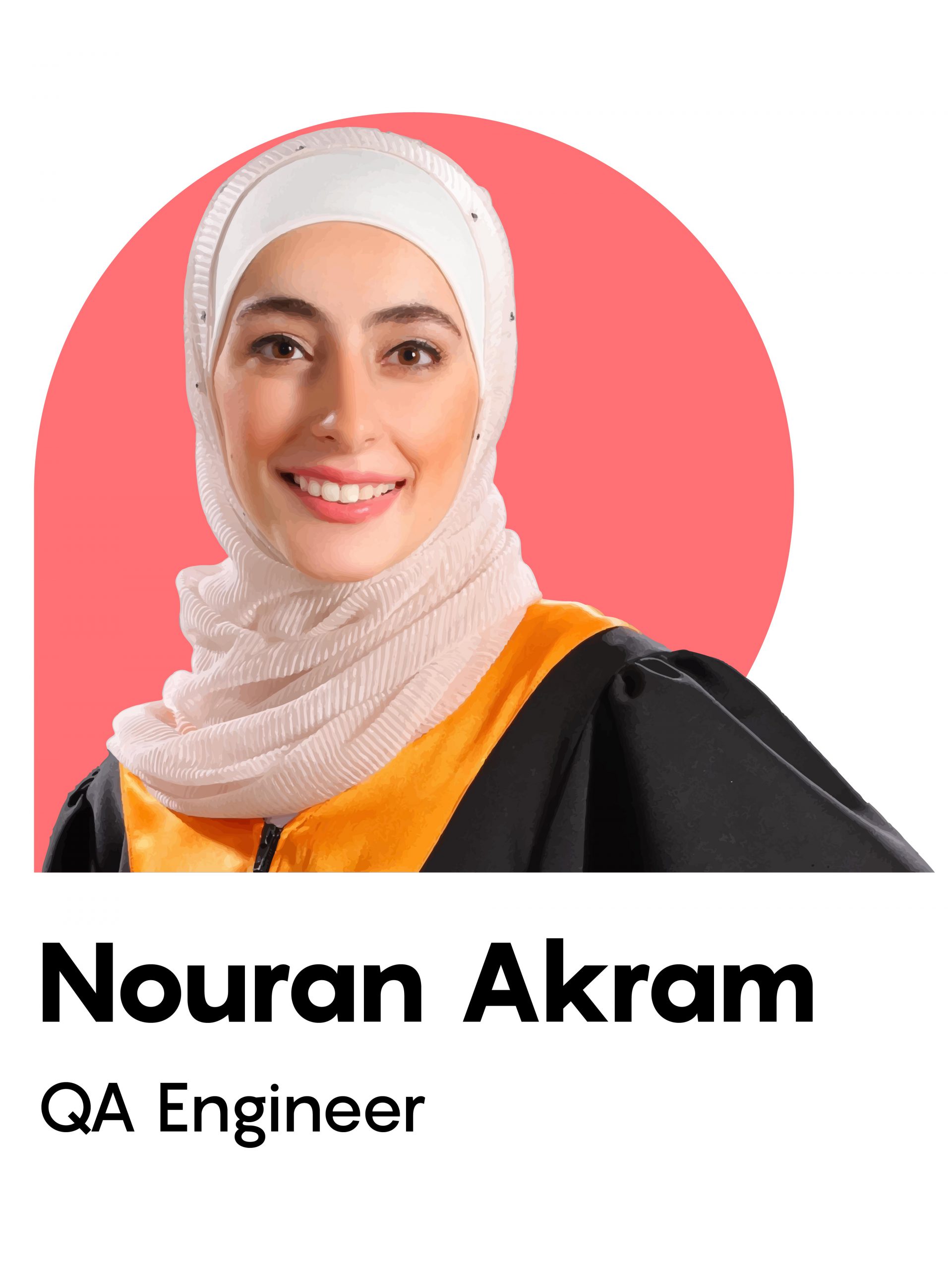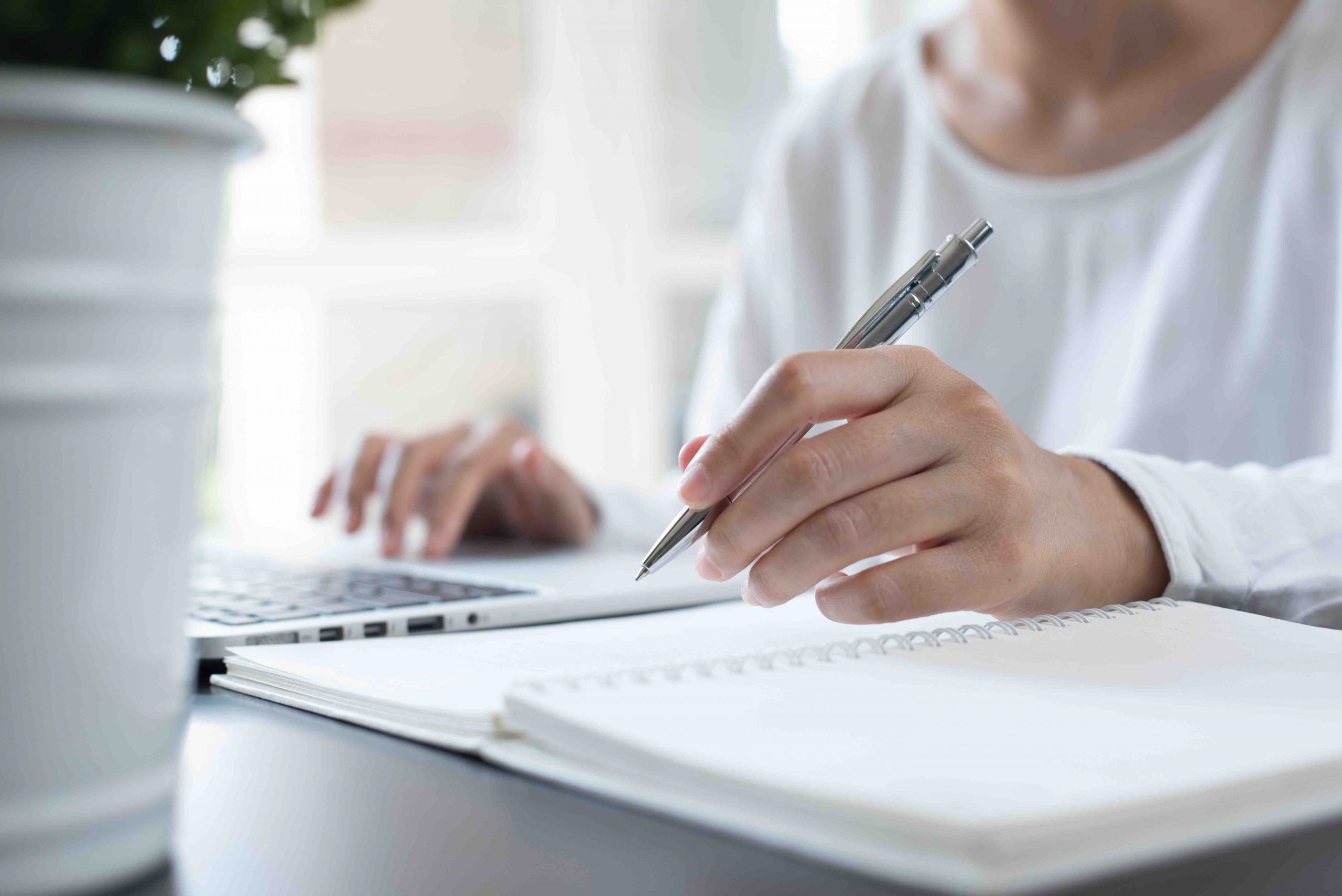 "I started my career with Tarjama since it was first established. Tarjama's environment was always what I have aspired to work in. Tarjama always looks for skills not academics in its employees and this aligns with my values. It gives its employees every opportunity to excel in their work, but most importantly, it gives them the room to grow and develop. Tarjama has always believed in my talent and capability and it gave me a chance to work in the field that I love and can excel in." – Raja'a, Head of QA​
What would your message be to empower working women all around the world? ​
"Women all around the world talk about wanting equality, especially in the workplace. We see different social groups, activists and movements taking place all over social media. I think that's all work for a purpose, but what better way to work for that purpose, than to be actually WORKING in a manner that is focused on proving the ability, the devotion, determination and even passion? I believe that us working women are the front line of fighting stereotypes and defining strength." – Olga Hijazeen, Software Engineer​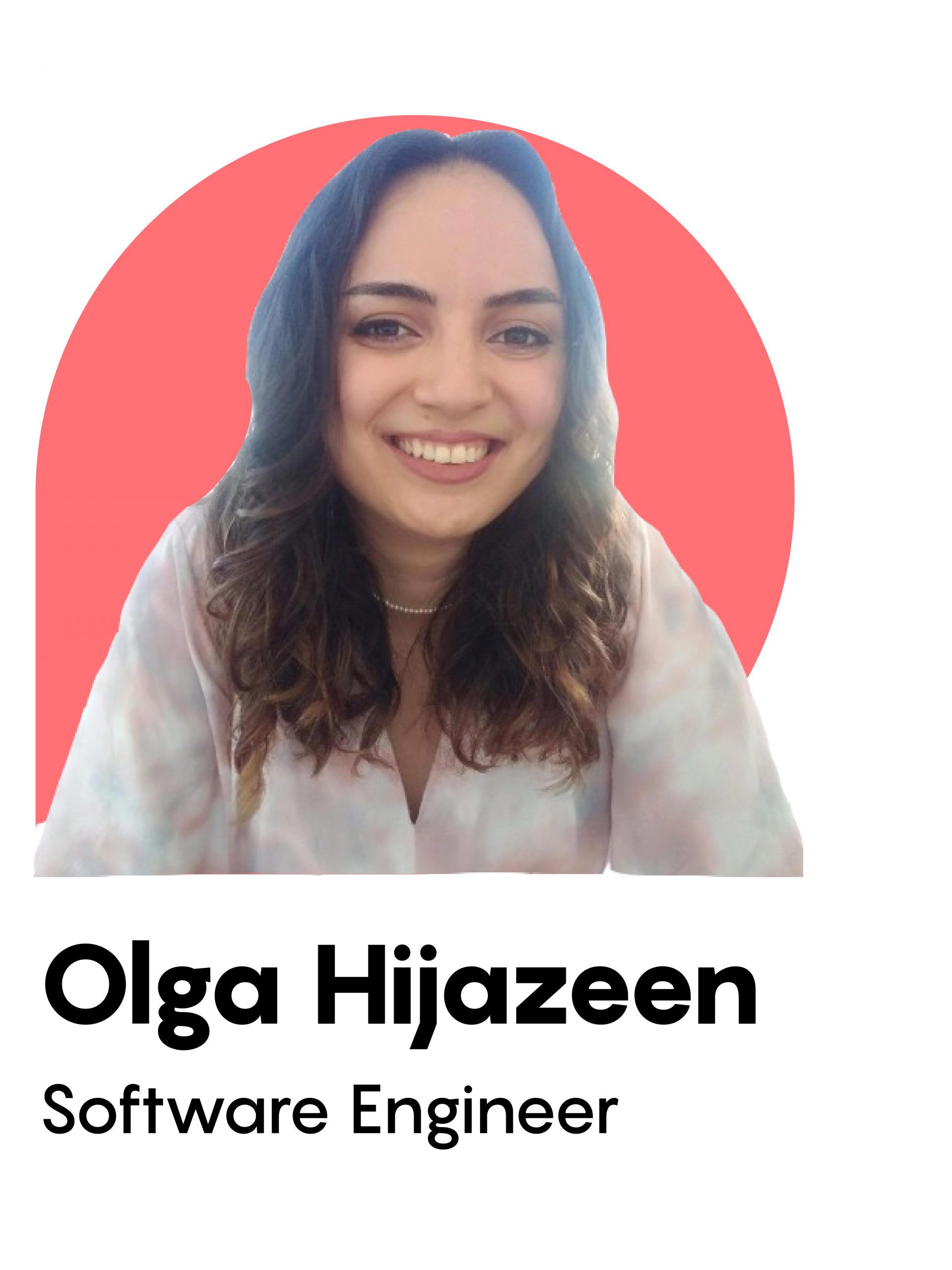 "I would say to working women around the world: no matter how difficult life has been, never stop learning; always seek to work in an environment that enables you to have a balance between your personal aspirations, your passion, and your work ambition." – Raja'a, Head of QA​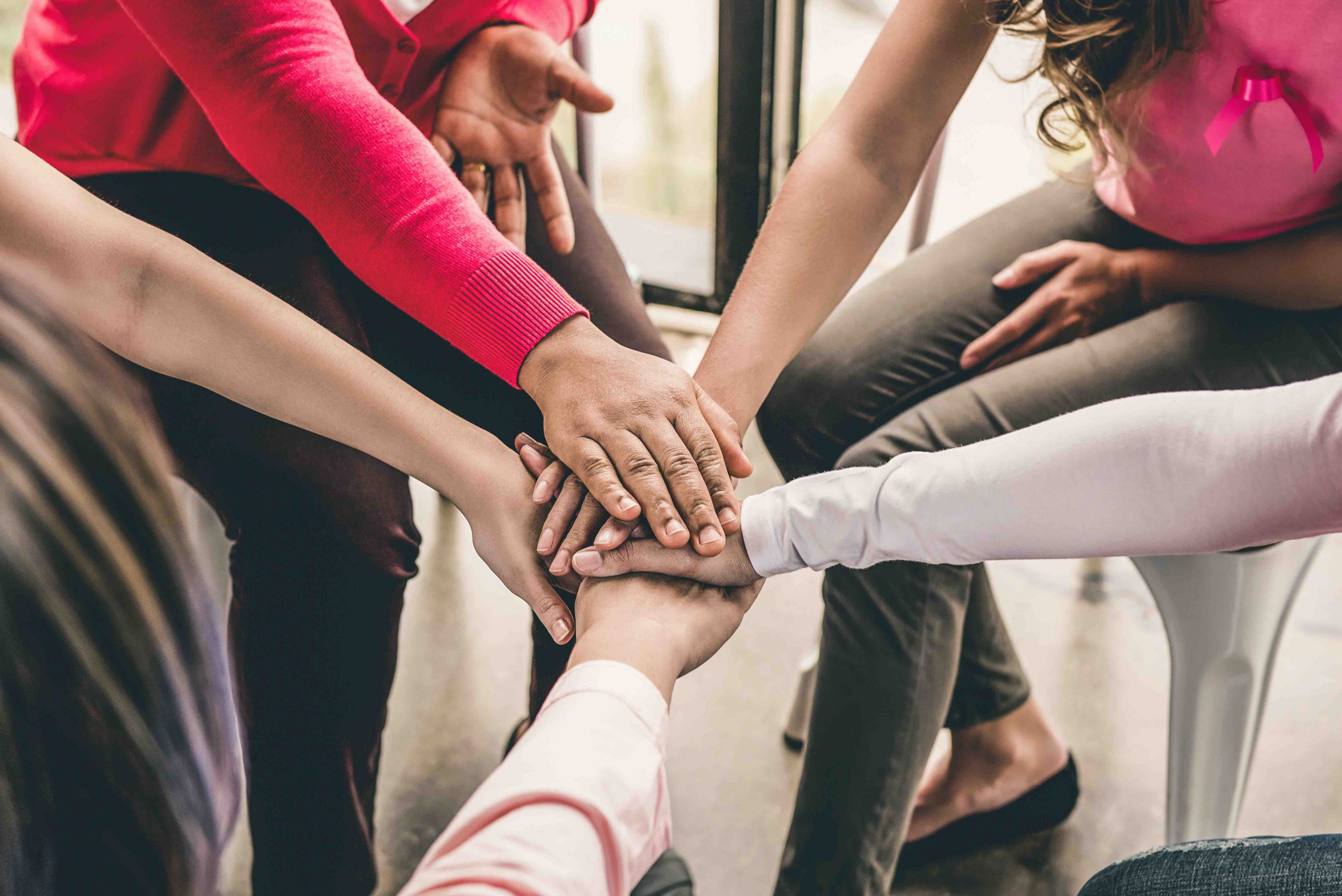 "I believe women should empower each other, each from her own place. We are all truly much stronger than what some in our society think. My message to them is to always do their best, seek better opportunities and never feel underestimated by anyone. You should be sure that you are extraordinary, and the world needs you and your efforts." – Nouran, QA Engineer​
"My message would be to believe in themselves and do what they're passionate about. It is vital to love what you do, so pick something that makes you come back every morning with a smile on your face and a belief in your heart that you matter and are contributing to the world and setting an example to other women. Nothing beats the feeling that your life is filled with limitless opportunities to grow, prosper and do what you love!" – Eman, Senior Translator & Editor​
You can be the next to join our growing community of amazing talents!​​