Download our whitepaper on how to boost your global growth in 2022 with machine translation here: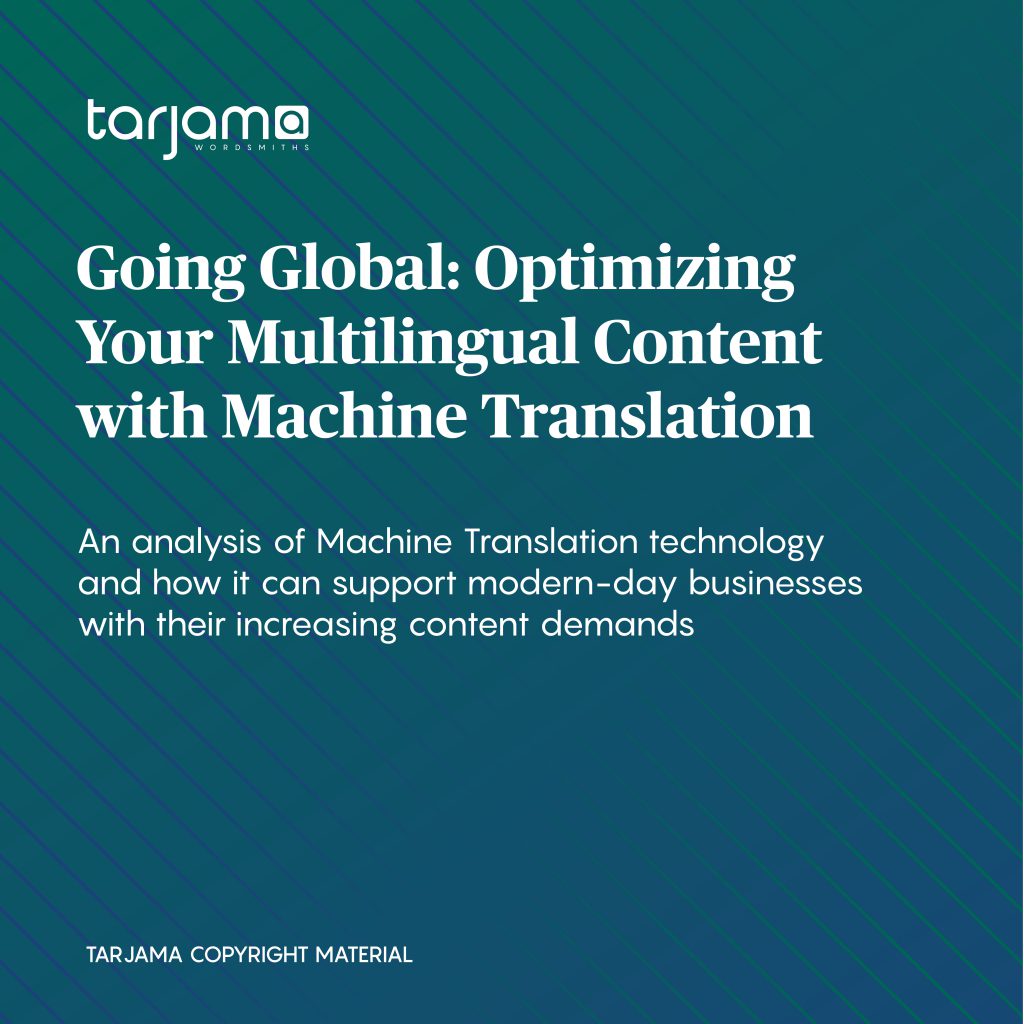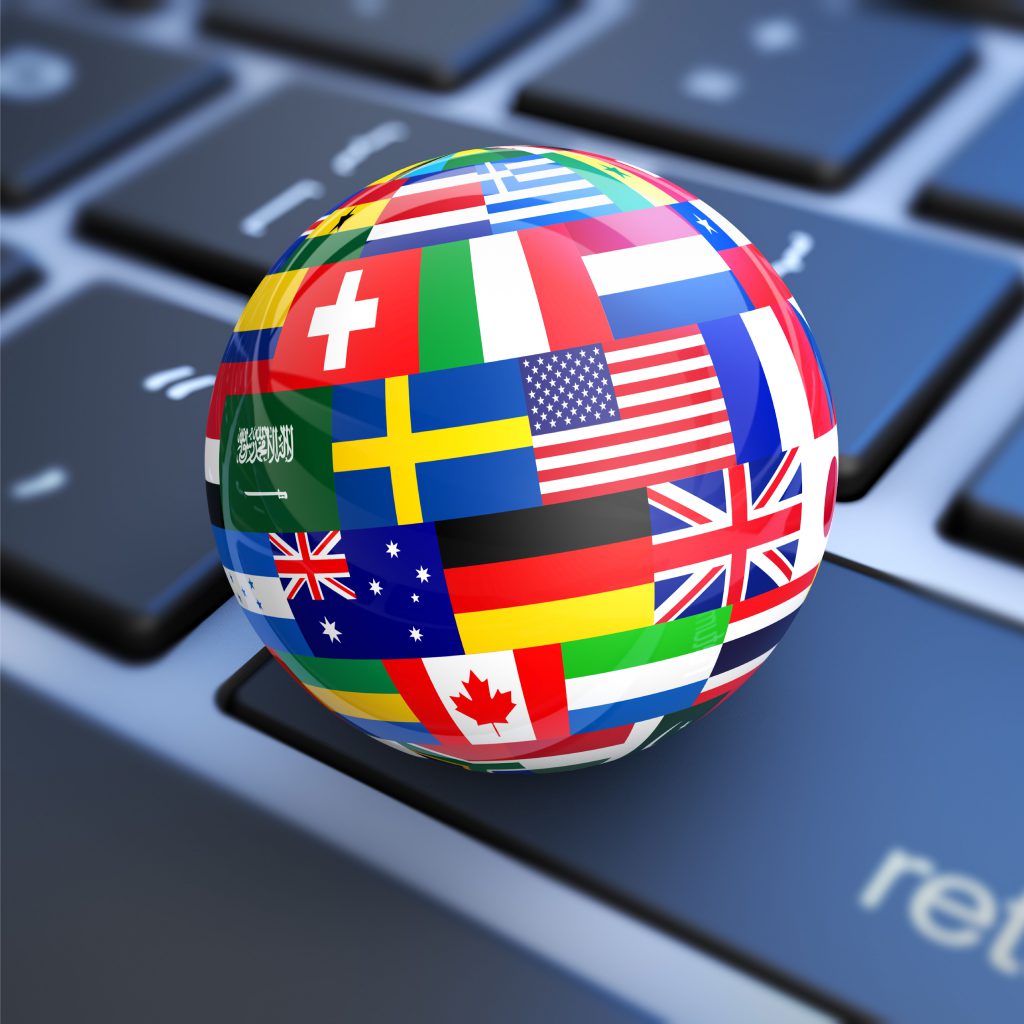 If you're a company looking to go global at a faster pace without losing efficiency, introducing machine translation to your translation strategy will help you get there. 
Written by leading experts in language AI, our whitepaper will tell you:
• The benefits of Machine Translation (MT)
• What's next for MT? 
• How to integrate MT into your content cycle 
• Selecting the right solution for your company 
• What's different about Tarjama's MT
Tech is part of our DNA
Our use of state-of-the-art technology continually advances our capabilities and ability to maintain customer satisfaction, and it has been our guiding principle since our inception.
We bring people, technology, and content together. Our core approach is to enhance our production processes with robust technologies and talented people to deliver faster, better, and more affordable results.