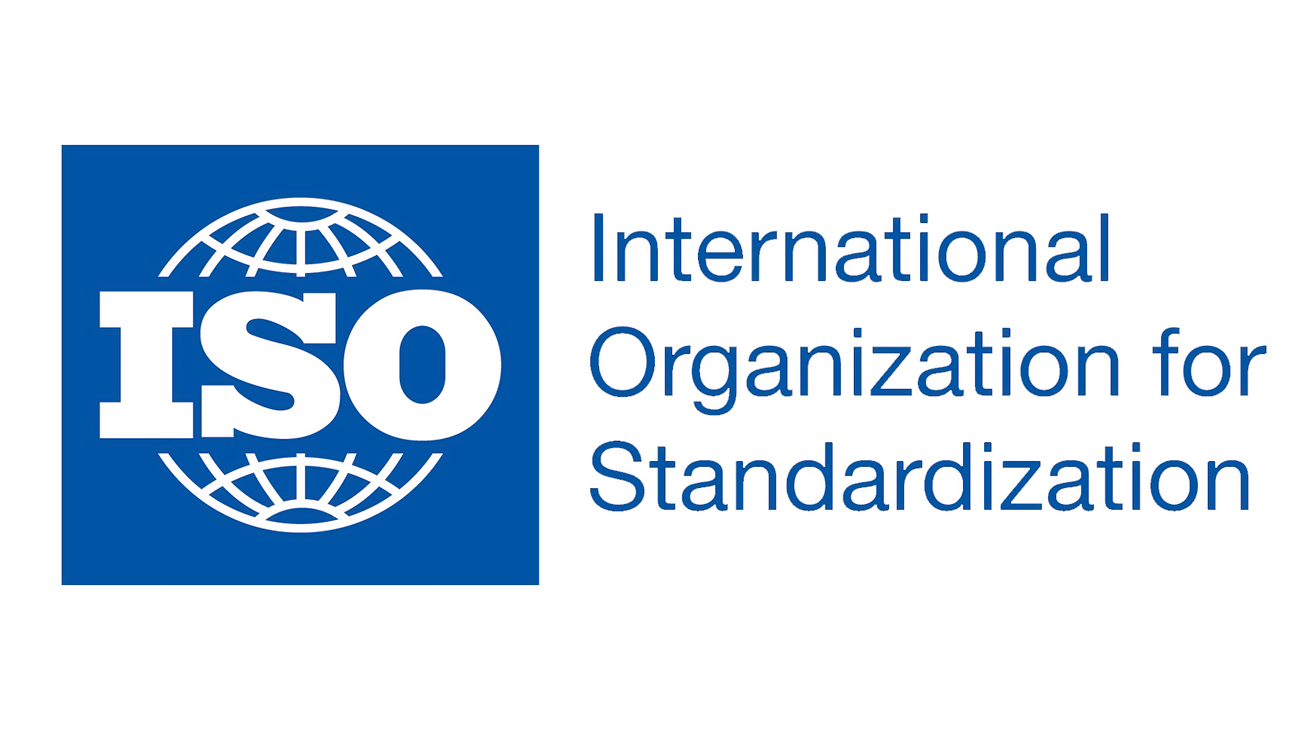 We are ISO Certified with Globally Recognized Standards​
At Tarjama, we're committed to quality, professionalism and security, which is why we've been certified with ISO 17100 in Translation Services and ISO 27001 in Information Security Management.​
Find out what this means for you and why it's important to choose a language partner that complies with ISO standards.​
As an ISO-certified provider of translation services, we conform to the strictest global standards set by ISO in our everyday practice. This ensures that our customers get the highest level of quality and security delivered- every single time. ​
ISO 17100:2015 - Certified Translation Services You Can Trust​
Choosing an ISO 17100-certified provider gives you confidence that your translations meet important international standards and will give you reliable, consistent performance. Holding this certificate means that our translation process, quality, communication, and talents have been tested and approved by globally-recognized standards.​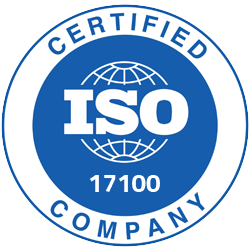 How Does ISO 17100 Help You? ​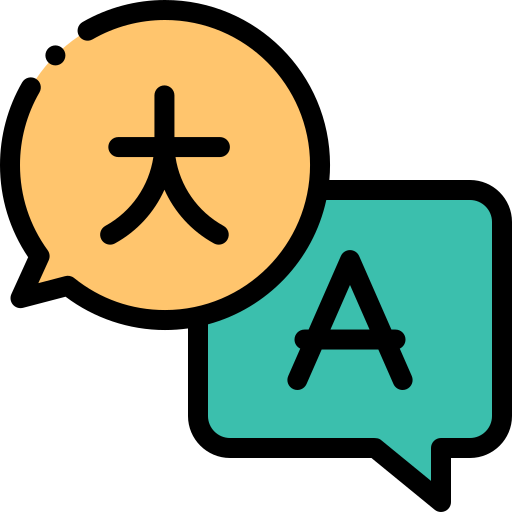 Our team of translator, reviewers and QA specialists have the required education, skill and knowledge to deliver professional translation solutions.​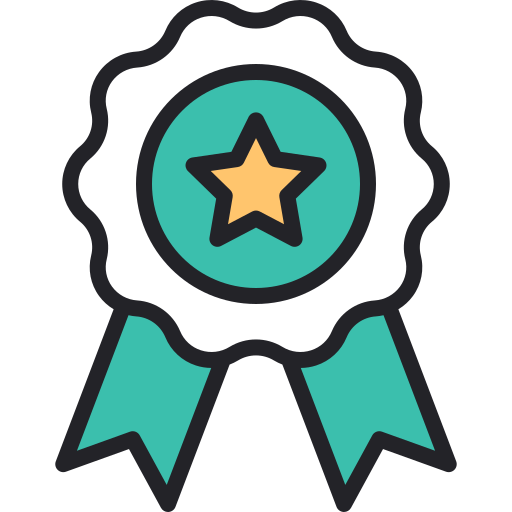 We adhere to rigorous guidelines of QA that guarantee accuracy and reliability, eliminating the margin of error in the results we deliver.​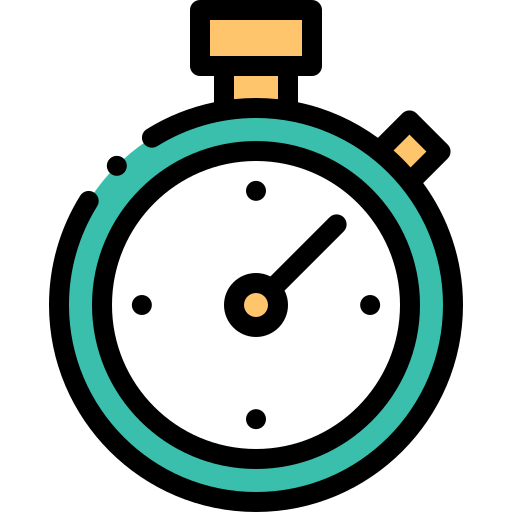 We utilize world-class technological resources, such as CAT tools, communication tools and information systems to guarantee a more efficient process.​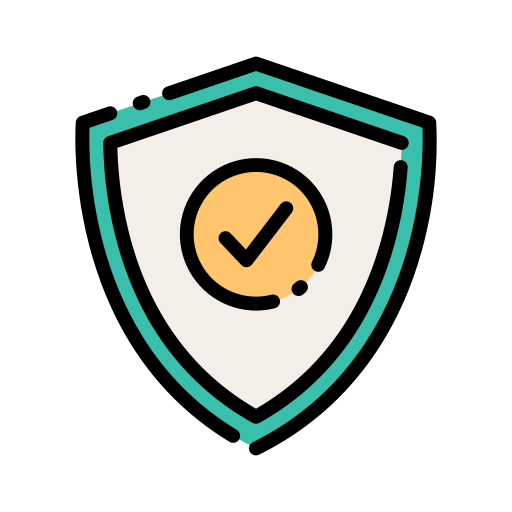 We employ a data protection system that ensures all your information remains confidential. Our system is safely backed up so that important work is not lost.​
ISO 27001:2013
Certified Security Management for Business​
In the current era of digitization, we understand how critical it is to offer our customers the highest security standards. ISO 27001 demonstrates our secure and confidential handling of all translation and customer data. We follow the ISO requirements for establishing, implementing, monitoring and continually improving our information management system. ​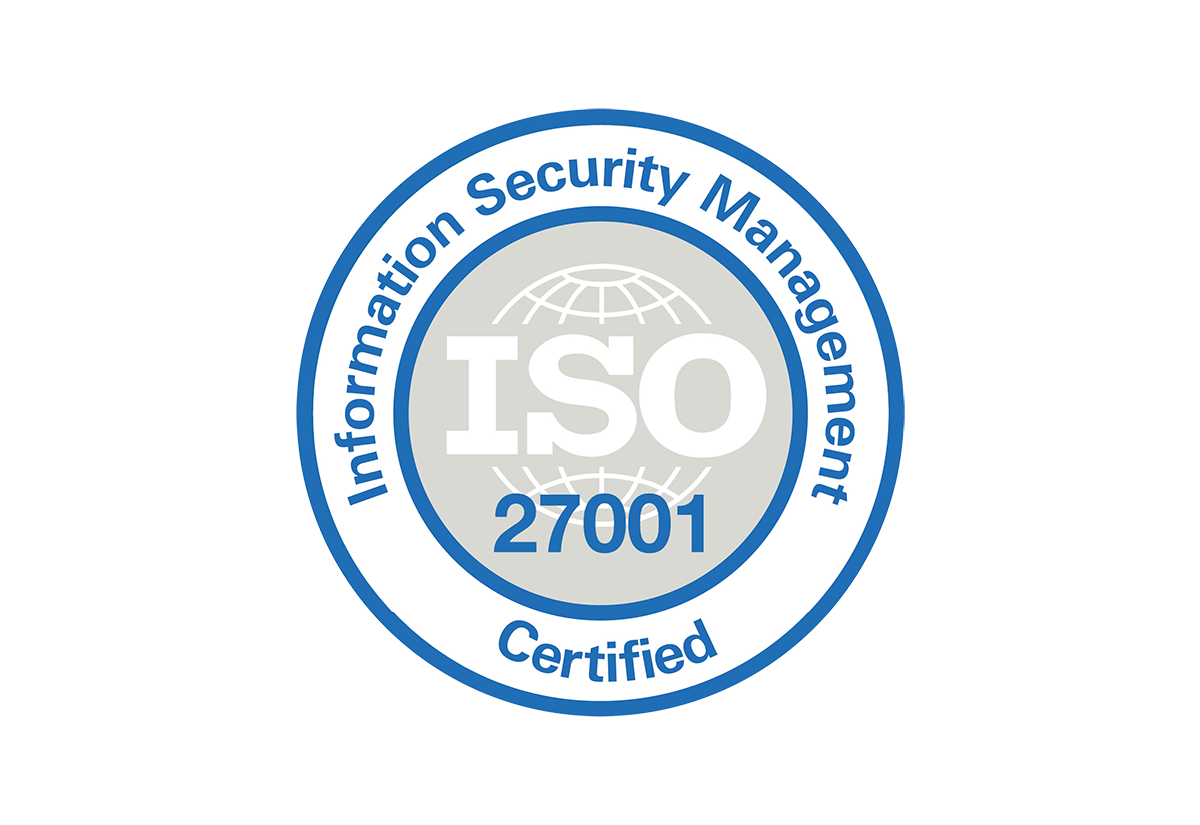 How Does ISO 27001 Help You? ​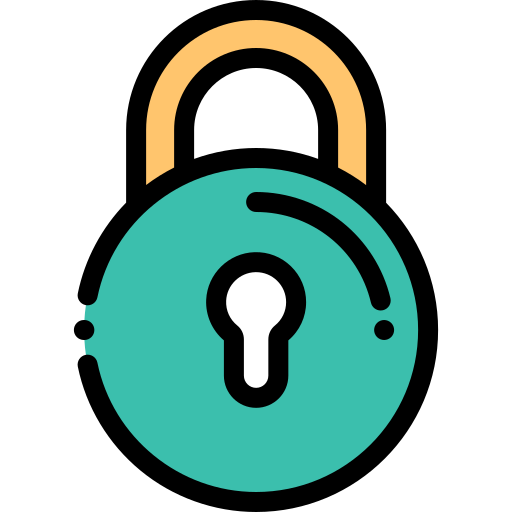 Transmit your data in confidence knowing that our workflows, offices, resources, and systems meet the strictest ISO standards.​
Our translation and language tools are secured, encrypted and tested regularly to ensure your information remains confidential. ​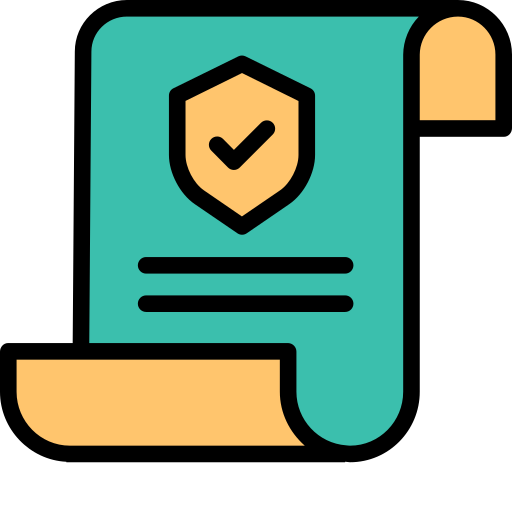 Strict Security Policies​
Our team signs non-disclosure agreements and only you and the talents working on your content have access to your data. ​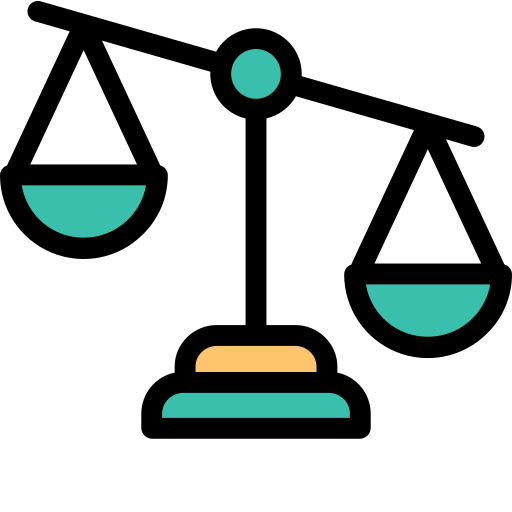 We constantly analyze and identify any potential risks and set new preventative measures to make sure your data is always protected. ​
Get quality and security at its best with Tarjama's certified language solutions. ​