Tarjama Appoints Aykut Aslantaş as Director of Marketing
New executive hire brings a proven track record of digital performance, innovation and business growth to lead the company's marketing efforts to the next milestones of global growth.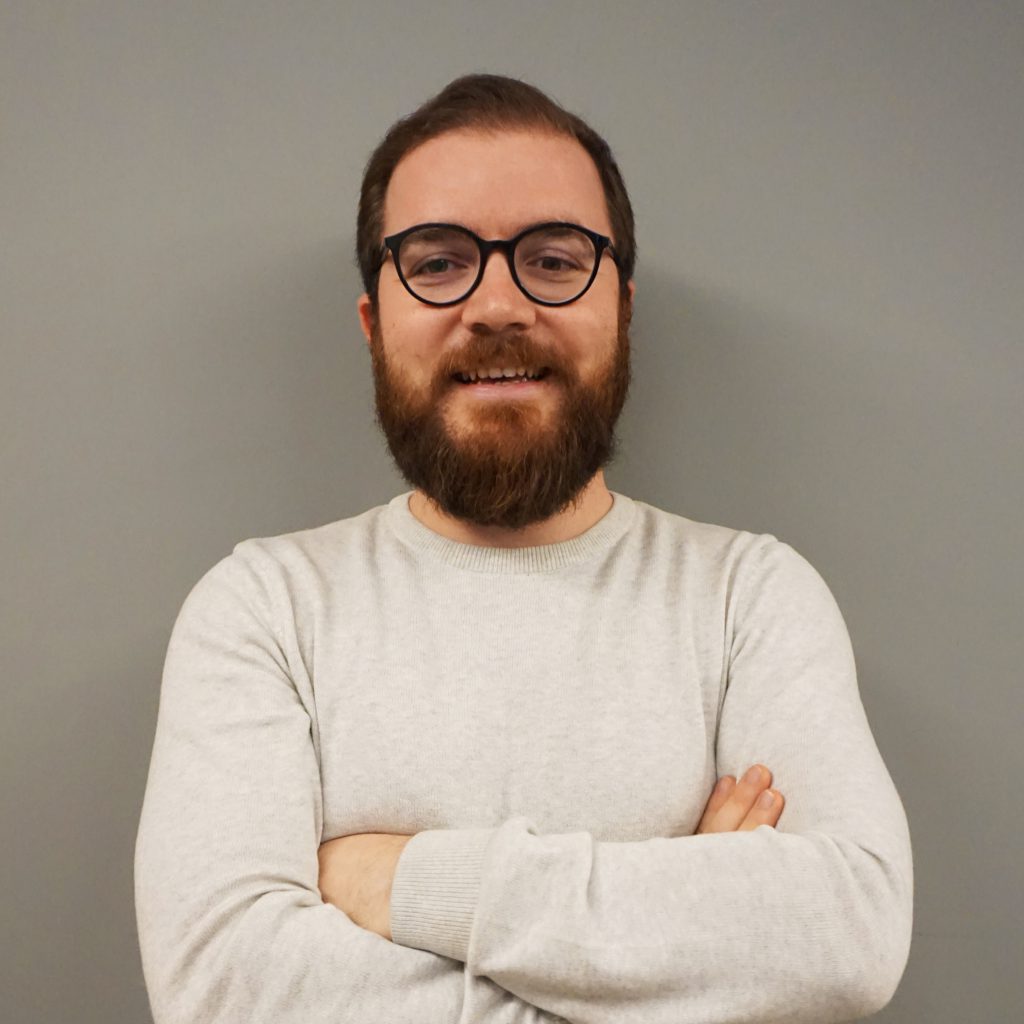 DUBAI, UAE – 29 November, 2020 – Tarjama, a leading provider of smart language solutions, announces the appointment of Aykut Aslantaş as Director of Marketing, effective 15th of November 2020. Aykut comes to Tarjama with over 14 years of experience in digital marketing at world-leading organizations and a proven track record of driving digital growth with measurable results and global impact.
As Marketing Director, Aykut Aslantaş will be responsible for developing and executing marketing strategies and tactics that drive growth for Tarjama while leading the company's existing marketing team. He will implement plans to effectively convey the business challenges Tarjama solves and the value it delivers, nurture relationships with prospective clients, and manage the digital strategy to expand the company's global presence.
Aykut comes to Tarjama most recently from GroupM, the world-leading media investment agency serving as the parent company for WPP, where he operated as Managing Partner of Digital Growth. In this role, he led the digital growth strategy for a diverse portfolio of clients and managed the company's digital growth team. Aykut brings to the table extensive experience in maximizing digital performance through search engine optimization, paid search advertising management, online display advertising management, global search engine marketing, web analytics, and reputation management.
"Aykut's integrated marketing skillset around modern, scalable marketing methods will allow us to capitalize on the strength of Tarjama's brand as we continue to innovate and grow," said Nour Al Hassan, CEO at Tarjama. "His wealth of experience in steering digital growth makes him uniquely qualified to lead Tarjama's marketing team and efforts forward as we expand the company's presence on a global scale"
"I'm very excited to be joining Tarjama and I look forward to further solidifying the company's regional and global brand positioning," said Aykut. "My vision is to support Tarjama's digital transformation agenda through the integration of various systems and tools with the company's AI-powered solutions".
About Tarjama: Tarjama is a smart language solutions company helping businesses grow their global presence with seamless, enterprise-grade content. Tarjama's unique combination of language services and technologies helps companies overcome their content challenges of volume, speed, quality and security. Tarjama's capabilities cover a full suite of AI-enabled language solutions – from translation and localization to content creation, subtitling and content advisory – powered by world-leading human linguists – powered by world-leading human linguists
www.tarjama.com | @Tarjama | info@tarjama.com