Tarjama Appoints Nicolas Martinez as Head of Product
Proven leader in the localization and software industry brings extensive product knowledge to lead the company's language technology to the next milestones of global growth.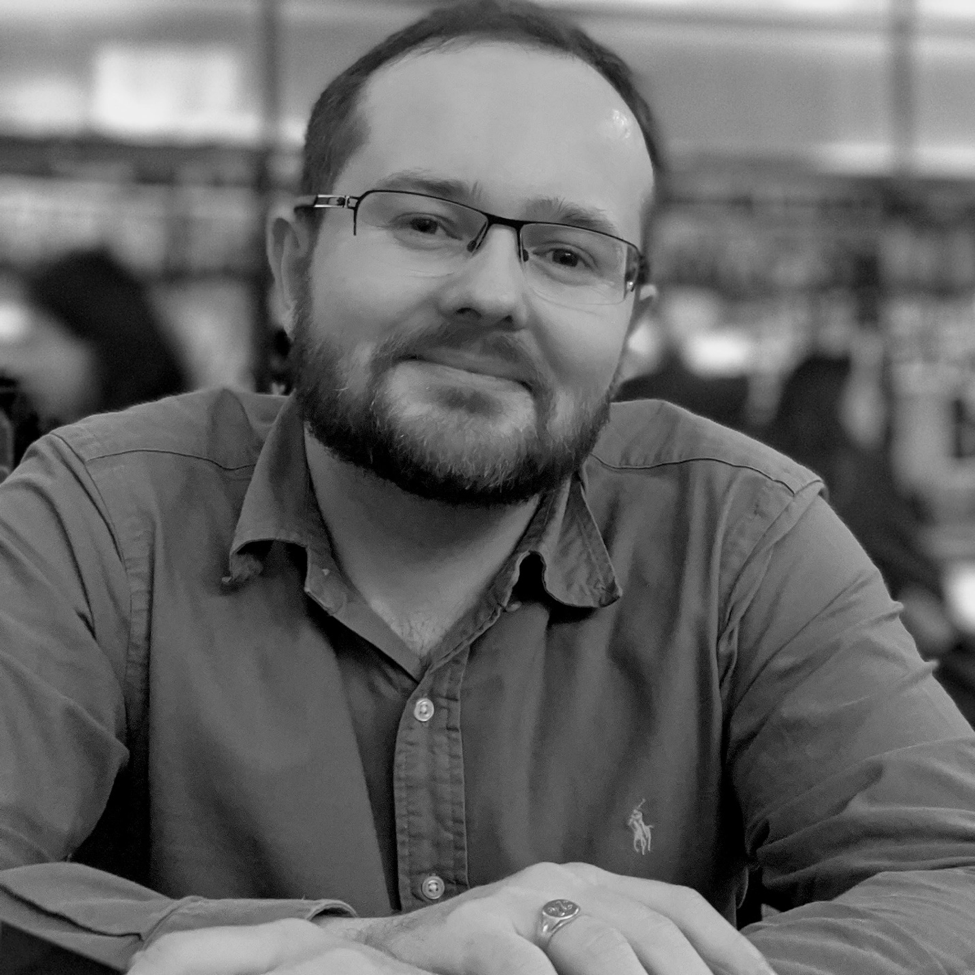 DUBAI, UAE – 04 October, 2020 – Tarjama today announced the appointment of Nicolas Martinez as Head of Product, effective 1st of October 2020. Nicolas comes to Tarjama with over 17 years of experience in the localization industry at world-leading organizations and a proven track record of driving product strategies with results and global impact. As Head of Product, he will lead and expand Tarjama's technology footprint globally.
Prior to joining Tarjama, Nicolas Martinez was TMS Product Manager at Lionbridge, where he led the roadmap for the company's flagship TMS product. Before that, he held various essential roles at Lionbridge since 2012 that helped evolve the company's products. Additionally, he brings to the table valuable experience from other industry leaders including Sony Entertainment and Big Fish Games.
At Tarjama, Nicolas will play an important role in setting the direction for Tarjama's TMS product strategy and development as well as identifying timely opportunities to drive further growth to the company's line of products.
"At this pivotal time for Tarjama where our vision is to rapidly expand and launch strategic language technologies, Nicolas will surely bring a great addition leading our team forward," said Nour Al Hassan, CEO at Tarjama. "His wealth of experience in driving innovation and growth to global technology in the localization space makes him uniquely qualified to lead Tarjama's TMS product."
"I am very excited to join Tarjama and to be given the opportunity to lead its product strategy," said Nicolas. "My vision for Tarjama's products is to provide customers with a simple and connected solution that delivers content efficiently, while optimizing translation quality and lowering operational costs. Also having lived in Jordan for many years, I am very eager to work closely with Tarjama's dynamic team to serve the MENA region and beyond."
Moreover, Nicolas's experiences that will support Tarjama moving forward include:
• Evolving and growing products and teams with a research-based, data-driven approach
• Owning industry-leading expertise on TMS and localization workflows – author of published book: "Localisation workflows: Understanding the power of automation behind translation management systems"
About Tarjama: Tarjama is a smart language solutions company helping businesses grow their global presence with seamless, enterprise-grade content. Our unique combination of language services and technologies helps companies overcome their content challenges of volume, speed, quality and security. With over 200 industry-expert linguists, our capabilities cover a full suite of AI-enabled language solutions from translation and localization to content creation, subtitling and content advisory. We provide a range of innovative language technologies include a translation management system, machine translation, optical character recognition, and many others.
www.tarjama.com | @Tarjama | info@tarjama.com