Tarjama Appoints Zaid AlRadaideh as Chief Operating Officer to Lead its Digital Transformation
Tarjama strengthens its leadership team with a new addition of accomplished COO to lead the company's lean digital transformation and drive large-scale growth to Tarjama's portfolio and workforce.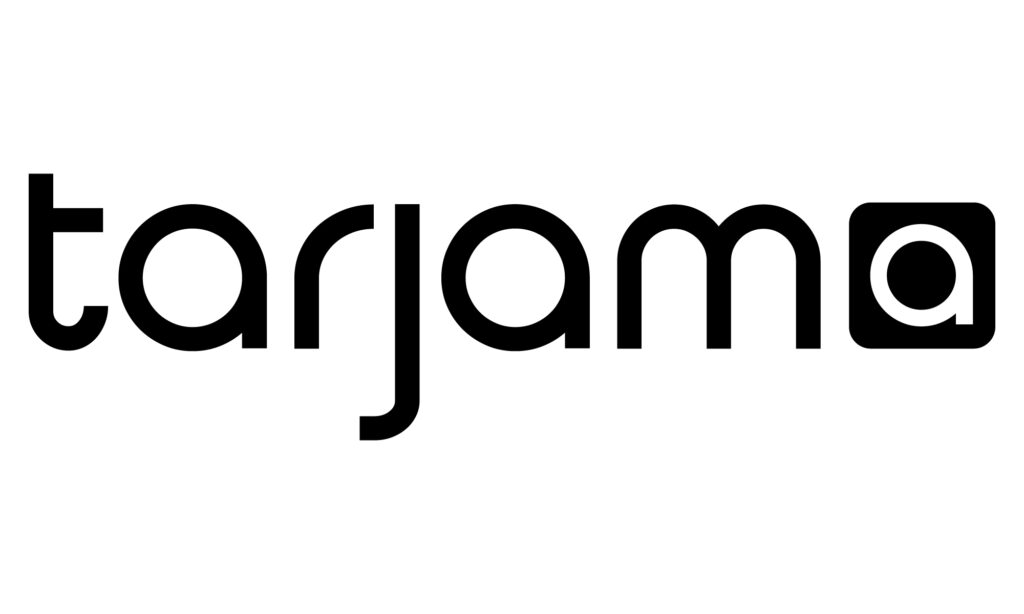 DUBAI, UAE – 01 September 2021 – Tarjama, a global provider of smart language solutions, today announced it has hired Zaid AlRadaideh as Chief Operating Officer (COO) reporting to the CEO. Zaid is a seasoned operational leader with over 12 years of experience in consultancy and strategy, having lead the transformation of high-velocity firms into lean, digital business models as well as leading strategic Mergers and Acquisitions.
Zaid brings professional experience from PwC where he served as Strategy & Operations Manager, focusing on delivering national development initiatives in emerging markets of EMEA and GCC. At PwC, he managed the Strategy and Transformation Program and implemented the organizational restructure of global clients across the private and public sectors.
"I'm excited to join a company that really understands the need for technology to both support its client base and enable its team to operate smarter. I'm very much looking forward to helping lead Tarjama's corporate planning initiatives in terms of strategic, budgetary, operating, and project plans and gear its resources towards growth and expansion," says Zaid.
Zaid served as Management Consultant at Horvath & Partners Management Consultants where he assisted the Office of Strategy Management team to define and develop operational KPIs. Prior to joining Tarjama, he was Strategy and Business Development Manager at Al Fakher Tobacco, which he joined during its early stages of corporate transformational restructure and successfully established its new corporate strategy into functional and operational plans.
As COO at Tarjama, Zaid will secure the functionality of the company to drive extensive and sustainable growth. Zaid will be responsible for designing, implementing, and aligning business strategies and procedures across all functions and setting comprehensive goals for Tarjama's performance and growth.
"Zaid has financial and strategic acumen and go-to-market strategies with a proven track record of driving successful strategy execution and customer satisfaction at leading global firms," says Nour Al Hassan, CEO of Tarjama. "We believe he will boost Tarjama's global growth through the transfer of his growth expansion mentality to the company and management team."
Zaid holds two Master's degrees from Manchester Business School: Master of Business Administration (MBA) and Master of International Business and Management. He is a Computer Engineer holding a Bachelor's Degree in Computer and Communication Systems Engineering.  
About Tarjama: Tarjama is a leading smart language solutions company helping organizations scale rapidly with multilingual content of every format and language. Leveraging its line-up of innovative language technology along with its network of expert linguists, Tarjama delivers language solutions that meet international standards of quality, speed, and cost-efficiency. To find out more about Tarjama, visit www.tarjama.com