Tarjama Hires Former Amazon Veteran as Vice President of Engineering
Yousef Taha will lead Tarjama's Engineering team and play a crucial role in the product roadmap, technical strategy, and architecture of Tarjama products and platforms.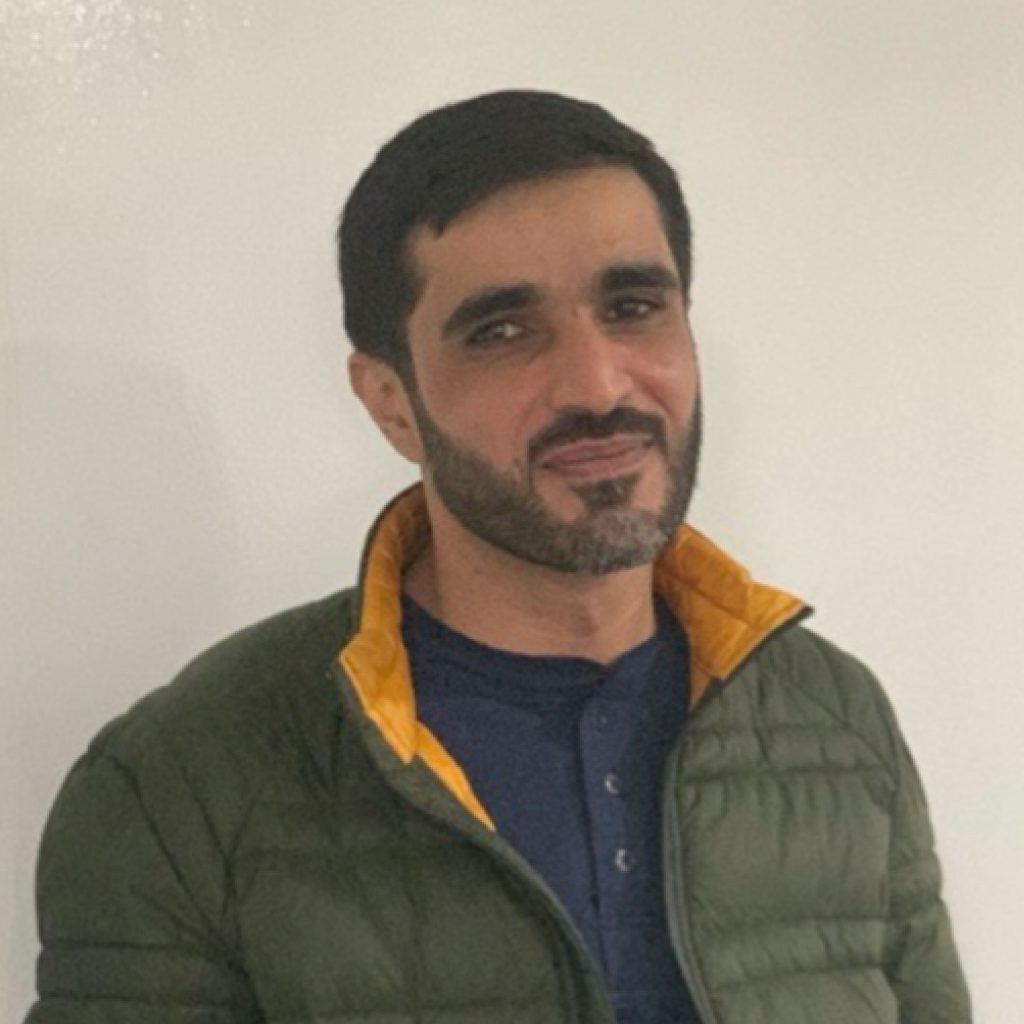 DUBAI, UAE – 22 February 2021 – Tarjama announces the appointment of Yousef Taha as Vice President of Engineering, effective 3rd of January 2021. Yousef comes to Tarjama with 14 years of experience in building global-scale applications with a strong project delivery track record at world-leading companies, including 12+ years at Amazon and Souq.com. As VP of Engineering, he will lead Tarjama's technology portfolio to the next level of growth.
Before joining Tarjama, Yousef was Senior Software Development Manager at Amazon, where he led the team to build a best-in-class technology system using an agile development process and methodology. Before that, he held various essential roles for over 8 years at Souq.com and led the largest Arab ecommerce platform during its acquisition by Amazon in 2017.
In his new role at Tarjama, Yousef will be responsible for building and executing a product strategy that supports the company's mission to empower businesses to rapidly grow with smart language solutions, while further positioning Tarjama as the leading language technology provider in the region and beyond.
"Given the tremendous growth that we're experiencing across our technology portfolio, we're very optimistic about Yousef's new hire and the incremental value he will bring to our customers," said Nour Al Hassan, CEO and Founder of Tarjama. "Yousef has extensive experience in building scalable, self-service solutions that have impacted the lives of millions of consumers worldwide, making him an ideal fit to help take Tarjama to the next level of global growth."
"The challenges that Tarjama addresses are incredibly important and exciting, as traditional language solutions simply aren't cutting it in the age of the cloud," said Yousef. "I'm very excited to join a world-class engineering and product team to not just scale the products further and meet the market needs, but to also push the boundaries of what's possible in terms of language solutions insights and intelligence."
Moreover, Yousef's responsibilities at Tarjama will include:
– Owning team productivity, removing roadblocks, identifying and implementing improvements
– Coordinating the technical strategy and architecture for Tarjama's applications
– Working closely with the Engineering and Product teams to support initiatives and determine the best courses of action that achieve business objectives.
About Tarjama: Tarjama is a smart language solutions company helping businesses grow their global presence with seamless, enterprise-grade content. Tarjama enables its customers to optimize the quality of their multilingual content while reducing costs and time-to-market through its patented AI language technology. The company offers a full range of language solutions that support the global growth of companies of all sizes – including translation, localization, transcreation, copywriting, subtitling, transcription, and much more. Tarjama also provides a range of innovative cutting-edge language technologies such as a translation management system, machine translation, optical character recognition, and auto-subtitling platform. www.tarjama.com | @Tarjama | info@tarjama.com