Tarjama
Certified Translation Services
Transform Content for a Global Audience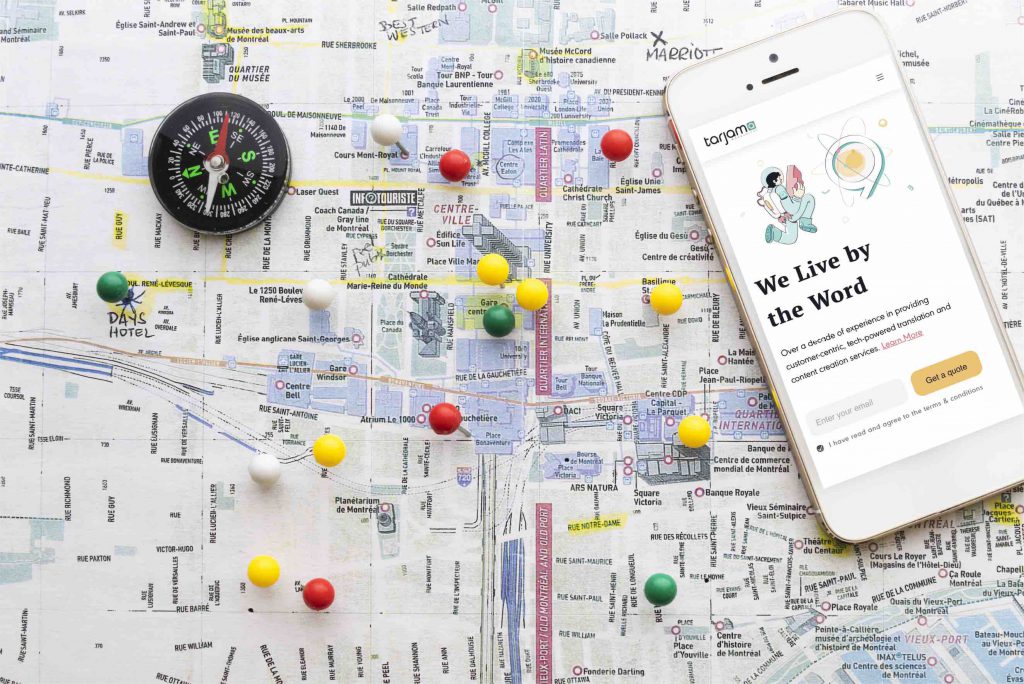 Certified Translation Services:
Achieve global success. Maintain local relevance.
In a highly digital and globalized world, your growth opportunities are endless. At Tarjama, we deliver the highest standards of professional translation services to support you on your journey towards globalization. Our strength lies in our rigorously tested language experts along with our multi-layer quality assurance process that ensure optimal accuracy and consistency. Our operations team is available 24/7 to accommodate to all your translation requests and expected delivery timelines. Our translation services have been designed to help your business shoot past language and culture barriers.
Localization that resonates with each culture
With our professional translation services, your content will thrive with unique and tailored local experiences. Whether you need legal translation services, financial translation services, technical translation services, or translation services across any other field – be it medical, environmental, academic, scientific, culinary, athletic, or artistic, we at Tarjama are here to help.
We offer translation services across more than 200 industries in over 55 languages. We take pride in our global presence, giving us the advantage of adopting effective localization in all our material.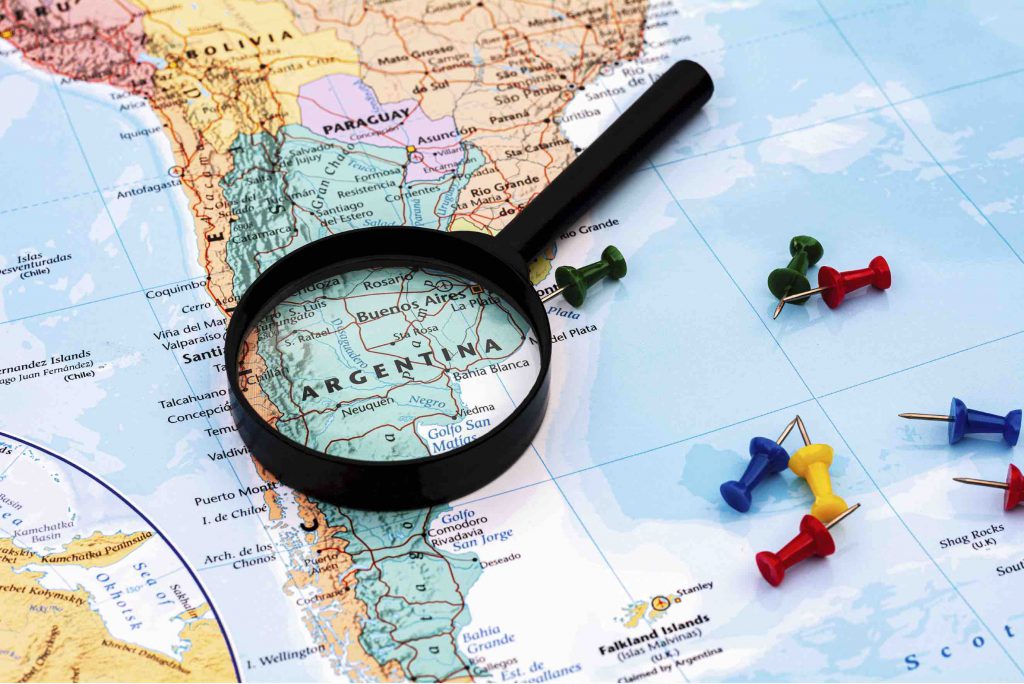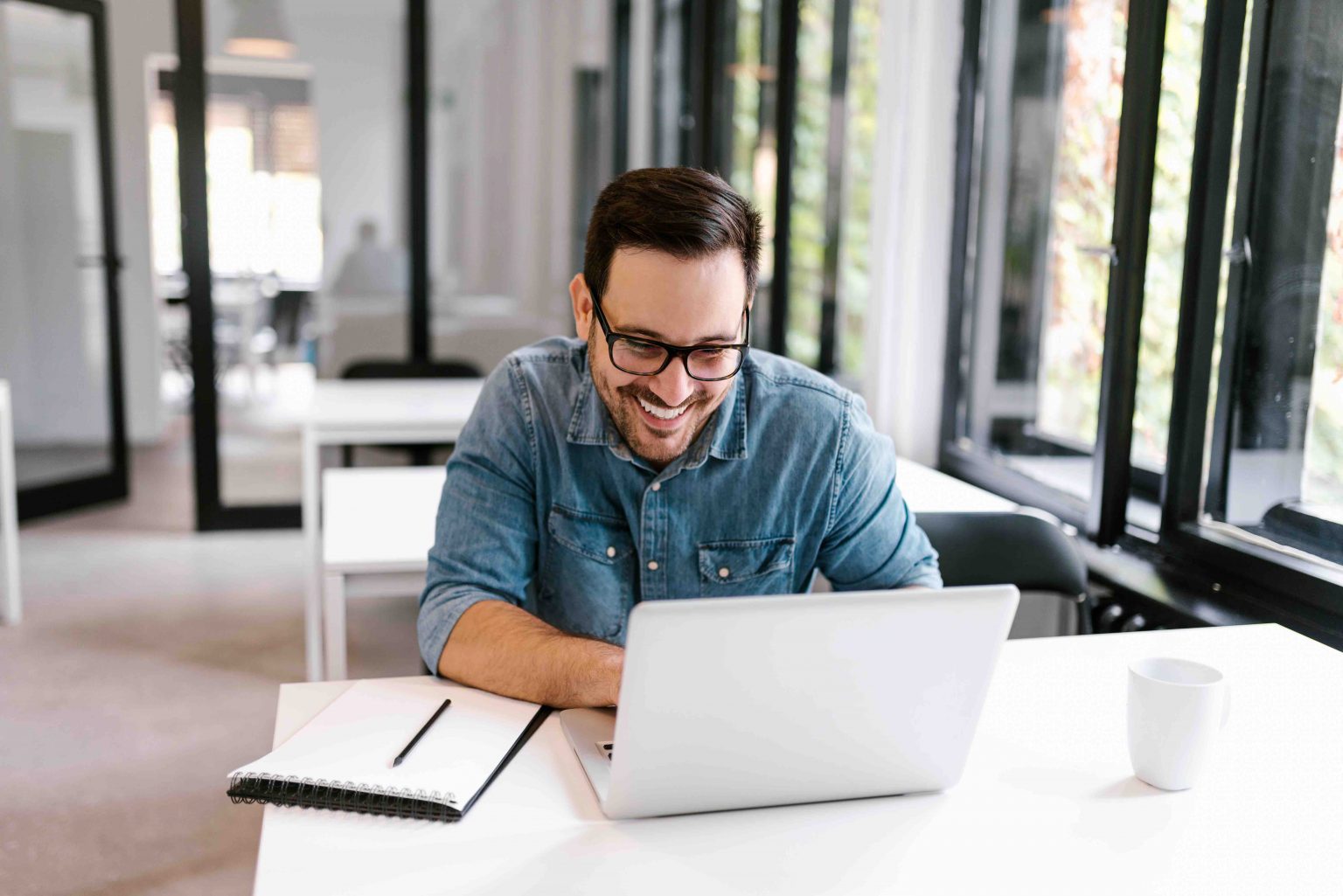 Cutting-edge translation management technologies
Our translation services are human-based rather than machine translated. We rely on creative, precise human translation that is aided by state-of-the-art tools that ensure client-specific consistency and harmony across all materials and languages. We utilize the latest technologies for document management, multilingual glossary archiving, workflow and project management, translation memory systems, and computer-assisted translation tools.
Our translation management technology streamlines workflows, reduces manual work, and memorizes translated terms on the client level. By simplifying the whole translation process, we deliver accurate, consistent, efficient translation services.
Want to get started on your translation journey today?
Get in touch with our team of industry-specific experts, and have your documents and communications translated in utmost confidentiality.
Certified translation services of the highest standard
We take information security very seriously. We understand that quality and security must go hand in hand with exceptional translation services. That is why we have been assessed and certified with ISO/IEC 27001:2013. We are committed to following the highest information security standards worldwide.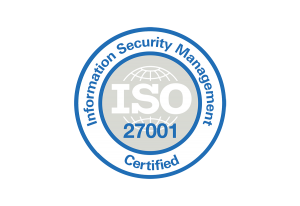 A rigorous selection process that brings together top talents
Our translation services team is amongst the top from across the region. Every translator in our team goes through rigorous testing that showcases the following: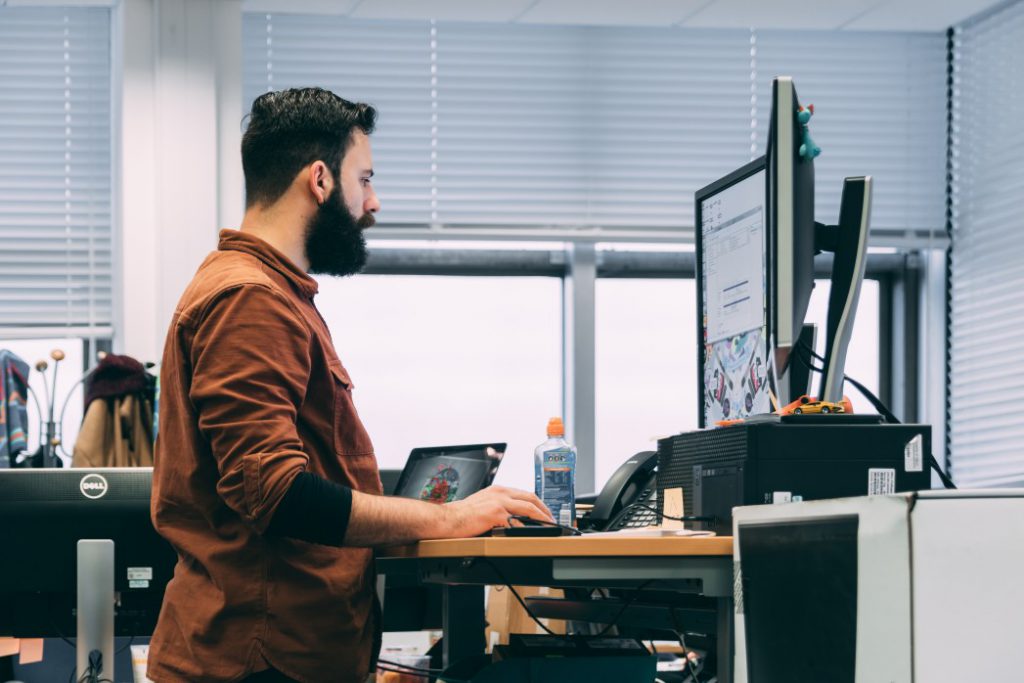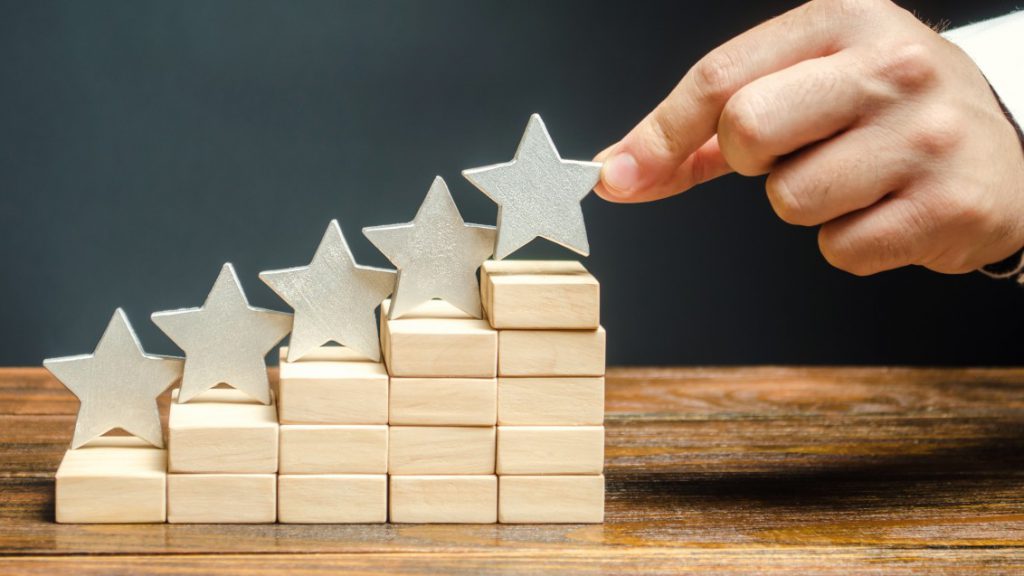 Multi-layer quality assurance
Every single translation service request goes through a detailed process of quality assurance to guarantee the highest level of client satisfaction. Our multi-layer quality check ensures the content delivered is at nothing less than the highest level of standard. Our Quality Assurance (QA) Department uses advanced QA tools to make sure that translations are free from technical errors and inaccuracies. The QA team ensures that all documents are free of:
Get our translation services today and enjoy: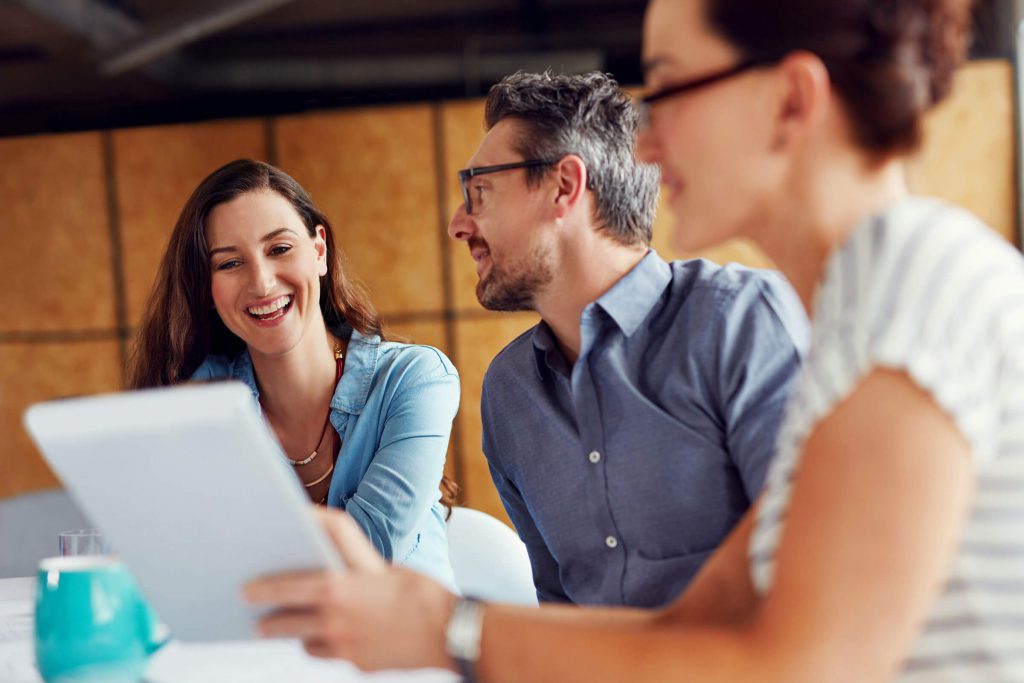 Get our professional translation services today
Get professional translation in over 55 languages with promised accuracy and precision.